The 1st platform for the  European Crime Analysis community!
Welcome Crime analysts, this is your new home for getting connected to colleagues, students, analysis experts and more!






The registration is open!



Expect great speakers, special workshops and networking opportunities
Join our pre-conference Chainalysis webinar


(Info and Link below)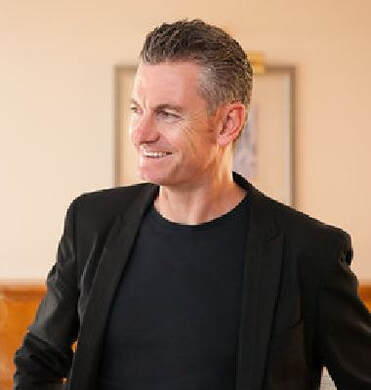 Keynote-Speaker
Dr. Spencer Chainey, UCL

Hot spot analysis for effectively informing hot spots policing
Hot spots policing reduces crime. It involves the targeted deployment of police patrols to areas where crime is known to concentrate. For hot spots policing to be effective it requires a detailed analysis of the specific locations where crime concentrates and when these hot spots occur. In this presentation I will start by talking about the evidence from a range of studies on the impact of hot spots policing, with most examples of its effectiveness being from the USA, UK and Australia. Then, I will describe a hot spots policing programme in Montevideo, Uruguay, with details about the analysis that was conducted that resulted in the creation of this programme, details about the way the patrols were organised and their impact. 

I will then describe how the programme in Uruguay has inspired similar programmes in Argentina and Brazil. Next I will describe results from new research that has developed an automated approach to create hot spots policing patrol routes and whether the routes designed are better than those designed manually. I will then return to examples from the UK where since 2021/22 hot spots policing has been adopted by police in all cities in England and Wales to reduce violence that takes place in a public setting. This will include details about the analysis involved in measuring the impact of the patrols and examples of the patrols impact. I will finish by describing some issues with hot spots policing and how further analysis can identify the conditions that cause crime to concentrate, which in turn can identify opportunities for further reductions in crime in crime hot spots.
October 23rd

Keynotespeaker Professor Spencer Chainey, UCL/UK
Martin Allen, HMRC/UK
Emi Polito, Amped Italy
Noemi Eckhoff, Rockwall Police Texas/USA
Tamara Proschek, Malta Police
Martin Pfeiffer, Cellebrite/Germany
Michelle Fuller, Shortestpath/UK
Andreas Melinato, EFI
Friedrich Steiner, EACA.
October 24th
Domingo Magliocca, ISF/Italy
Markus Franke and team, Penlink Europe
Or Sabag, Elbit/Israel
John Beck and Chris Delaney, ESRI/USA
Ammi Virk, AISU/Netherlands
Bernhard Egger, ret. Police Bavaria/Germany
Geetha Arubasundram, EFI/Malta
Steve French, Devon-Cornwall Police/UK
Scott Johnston, Chainalysis/UK

Expect great presentations and
network opportunities!


ESRI Workshops
ESRI will offer workshops in an extra room to answer all your questions around their products and analysis tools. 
This is your chance to meet the best ESRI guys worldwide. Let them explain how you can increase the value of your analysis work with ArcGIS Desktop, ArcGIS Enterprise and more.
Chainalysis Meeting opportunity
Chainalysis will offer private meetings in an extra room to give attendees some deep insights about their products around analyzing crypto currencies and more.

Chainalysis Pre-Conference Webinar, October 11, 2023

The continued rise in cryptocurrency usage in Europe  shows no signs of abating, even with recent upheavals in the market. As blockchain data insights can significantly augment existing investigation tools and processes, the ability to effectively conduct investigations involving cryptocurrency is becoming crucial for government agencies. Registration is open!
Join Chainalysis experts for this webinar and learn about:
Key trends to watch

Understanding where opportunities for cryptocurrency investigation may present

Incorporating blockchain analysis into existing investigative workflows
Thanks to all of our recent presenters for sharing their knowledge with our members:
Lorraine Claasen
Yarisa Walsh
Bernhard Egger
Dawn Reeby
Steve French
Rachel B. Santos

Coming soon:
Risk Terrain Modeling Workshop 
Open Source Intelligence
Call Detail Records Analysis
Fellow Analysts!
My name is Friedrich Steiner, better known as Sam. I'm heading the crime analysis unit Styria/Austria from the beginning in 2005. Since many years I'm worldwide involved in learning, teaching and networking, mostly with the help from my IACA (International Association of Crime Analysts) friends.


During the last years many Euopean colleagues asked me to set up an association with a special focus on the European needs, but still connected to the analysis scene on other continents. Like IACA, the European association should be focused on serving the crime analysts community with different opportunities for professional learning, discussing and networking.
Let's get started!
Sign up for your free membership to receive the zoom link for this event and listen to our speakers. Start also filling up the discussion forum with life and think about what you can bring in to help others to benefit from your experience!



But we will not only learn from each other: Our main partner is the European Forensic Institute (EFI). In the near future this university will provide us with high quality trainings, some free, some for a moderate rate. This year the EFI will start a masters course in Cyber Security. Digital Forensics and Crime Analysis.



 
What are you waiting for?
Sign up now and become one of the first members in this brand new association. Please use a law enforcement or an education email address for signin up. This helps us to verify your application. You can change it later on to a private one if you want. 
And yes, we don't just need members, there are many positions still to be filled like discussion moderators, webmaster etc. 

Let us know if you would like to actively participate, we would love to hear from you!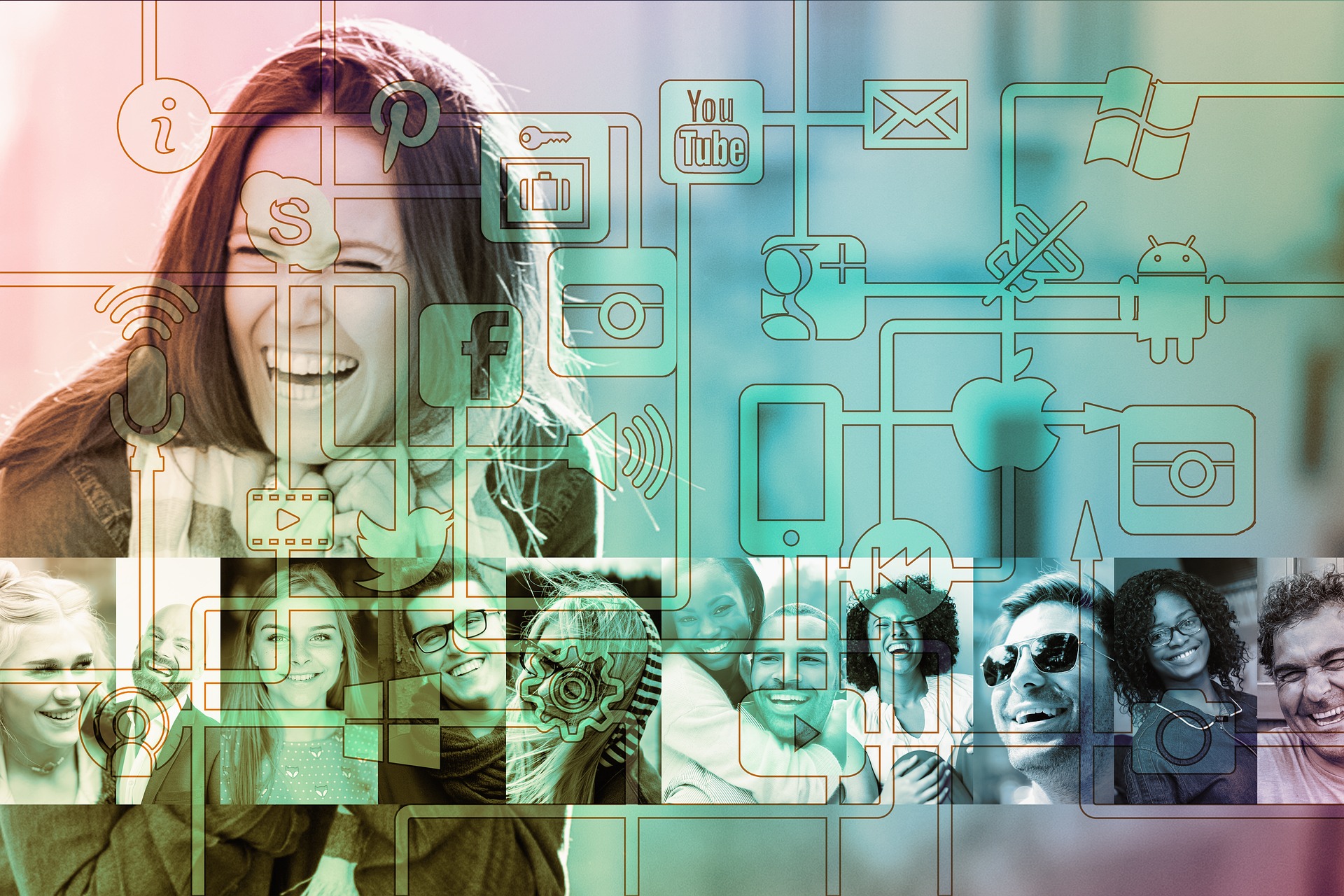 Your initial benefits

As more and more people sign up, the forum will be filled with life. The EACA team will promote the new association to the whole analysis scene in Europe.

Membership is free!

There is a searchable directory where you can easily find members.

Online content will be available soon, providing you with presentations, case studies, best practice and much more. 
Crime Analysis
plays a constantly growing role in the field of policing. Often there is a lack of knowledge, experience, education and networking opportunities.

There are some crime analyst associations in the world, all working to assist their members, but until now there has been nothing similar in Europe.
This is the reason why we set up the European Association of Crime Analysts and hope that you all will actively participate.

We are also proud to present the European Forensic Institute (EFI) as our educational institution. In the near future the EFI will extend their program with a Masters course in Cyber Security, Digital Forensics and Crime Analysis, supported by our association.

Our newest partner is
"Police Science Dr - where police science research meets police practice",
with mastermind Dr. Susanne Knabe. Great stuff for great people!