The 1st platform for the  European Crime Analysis community!
Welcome Crime analysts, this is your new home for getting connected to colleagues, students, analysis experts and more!



Building Crime Analysis Legacy Course
Date: from June 2nd, 2023
(access to materials will open)
Latest day to join June 7th, 2023



Registration is open - register now - limited seats available




For members only, so come and sign up for your free membership

Dawn Reeby, "Excellence in Analytics"- Owner, will deliver a 24 hrs blended course with live sessions and pre-recorded videos from June 2nd, 2023, in cooperation with the European Forensic Institute (EFI). This is your chance to learn from one of the best in the field of crime analysis! Special rate for EACA members will be 100 Euros, including official certification.


Course Design
This course is a 24-hour training and is divided into four weeks. Each week has approximately four and a half hours of preparation work (videos and assignments) for students to complete independently and one live session for an hour and a half with the instructor. Accordingly, each week students can expect to spend six hours in total on this course. Optional materials are also provided should students desire further exploration of particular topic area.
Each student will receive access to the videos and assignments of the week on the platform called Podia, which will require a customized password for each student. The materials within the Podia account will reflect the lesson plan.
There will be four live sessions with the instructor, Dawn Reeby, on Fridays including June 9, 16, 23, and 30, 2023. Live sessions will last up to an hour and a half in length. Friday sessions will NOT be an instructional session, but rather will be an interactive session in which students will share their results from the week. Therefore, all assignments listed in the course description (see course details) are required to be completed prior to the respective Friday live session. Cameras on and working microphones are required for Friday live sessions.
Our "Editorya" session in June 21st,

2023,

03:00 PM CEST, will be presented by
Dr. Rachel B. Santos
Registration will open soon!
SAVE THE DATE !


1st EACA/EFI International
Crime Analysis Conference 
October 23 to 24, 2023
on the beautiful island of Malta!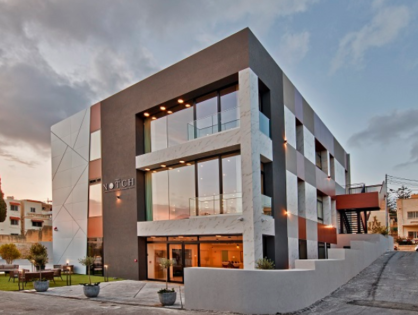 Thanks to all of our recent presenters for sharing their knowledge with our members:
Lorraine Claasen
Yarisa Walsh
Bernhard Egger
Dawn Reeby
Steve French
Coming soon:
Risk Terrain Modeling Workshop 
Open Source Intelligence
Call Detail Records Analysis
Fellow Analysts!
My name is Friedrich Steiner, better known as Sam. I'm heading the crime analysis unit Styria/Austria from the beginning in 2005. Since many years I'm worldwide involved in learning, teaching and networking, mostly with the help from my IACA (International Association of Crime Analysts) friends.


During the last years many Euopean colleagues asked me to set up an association with a special focus on the European needs, but still connected to the analysis scene on other continents. Like IACA, the European association should be focused on serving the crime analysts community with different opportunities for professional learning, discussing and networking.


Our virtual opening event is history, so now let's looking forward to fill our new platform with life.


Let's get started!
Sign up for your free membership to receive the zoom link for this event and listen to our speakers. Start also filling up the discussion forum with life and think about what you can bring in to help others to benefit from your experience!



But we will not only learn from each other: Our main partner is the European Forensic Institute (EFI). In the near future this university will provide us with high quality trainings, some free, some for a moderate rate. Next year the EFI will start a masters course in Cyber Security. Digital Forensics and Crime Analysis.



Last but not least: We are also planning in-person training conferences and the first one will be held this year (Oct. 23-24) on the beautiful island of Malta, at the Malt Life Science Park.
What are you waiting for?
Sign up now and become one of the first members in this brand new association. Please use a law enforcement or an education email address for signin up. This helps us to verify your application. You can change it later on to a private one if you want. 
And yes, we don't just need members, there are many positions still to be filled like discussion moderators, webmaster etc. 

Let us know if you would like to actively participate, we would love to hear from you!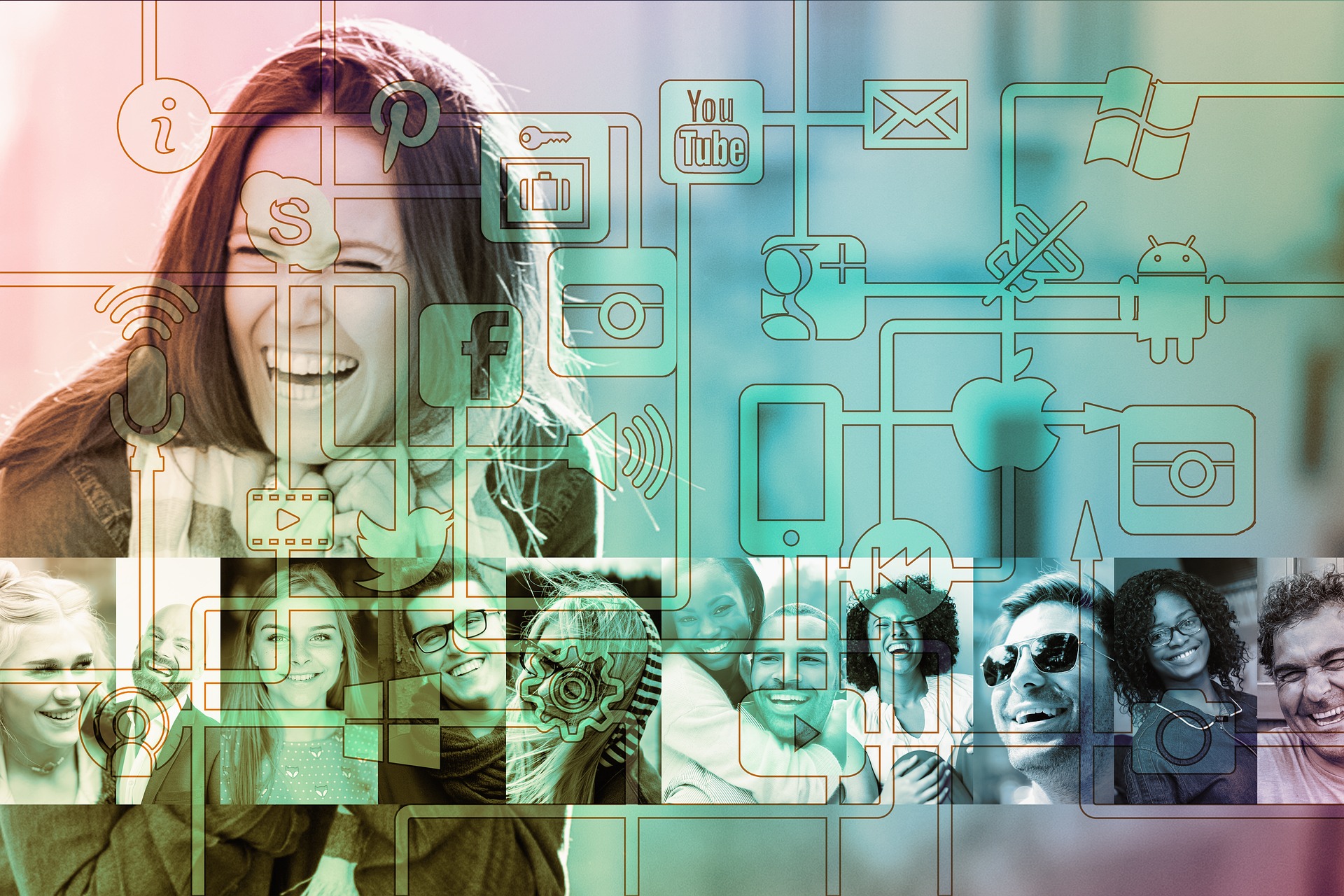 Your initial benefits

As more and more people sign up, the forum will be filled with life. The EACA team will promote the new association to the whole analysis scene in Europe.

Membership is free!

There will be a searchable directory where you can easily find members.

Online content will be available soon, providing you with presentations, case studies, best practice and much more. 
Crime Analysis
plays a constantly growing role in the field of policing. Often there is a lack of knowledge, experience, education and networking opportunities.

There are some crime analyst associations in the world, all working to assist their members, but until now there has been nothing similar in Europe.
This is the reason why we set up the European Association of Crime Analysts and hope that you all will actively participate.

We are also proud to present the European Forensic Institute (EFI) as our educational institution. In the near future the EFI will extend their program with a Masters course in Cyber Security, Digital Forensics and Crime Analysis, supported by our association.

Our newest partner is
"Police Science Dr - where police science research meets police practice",
with mastermind Dr. Susanne Knabe. Great stuff for great people!