The 1st platform for the  European Crime Analysis community!
Welcome Crime analysts, this is your new home for getting connected to colleagues, students, analysis experts and more!


EACA Conference 2023: First impressions
We have successfully held our first conference. Here are some early impressions. More photos will follow soon.
Fellow Analysts!
My name is Friedrich Steiner, better known as Sam. I'm heading the crime analysis unit Styria/Austria from the beginning in 2005. Since many years I'm worldwide involved in learning, teaching and networking.


During the last years many Euopean colleagues asked me to set up an association with a special focus on the European needs, but still connected to the analysis scene on other continents. The European association should be focused on serving the crime analysts community with different opportunities for professional learning, discussing and networking.
Let's get started!
Sign up for your free membership. Start also filling up the discussion forum with life and think about what you can bring in to help others to benefit from your experience!



But we will not only learn from each other: Our main partner is the European Forensic Institute (EFI). In the near future this university will provide us with high quality trainings, some free, some for a moderate rate. This year the EFI will start a masters course in Cyber Security. Digital Forensics and Crime Analysis.



 
Crime Analysis
plays a constantly growing role in the field of policing. Often there is a lack of knowledge, experience, education and networking opportunities.

There are some crime analyst associations in the world, all working to assist their members, but until now there has been nothing similar in Europe.
This is the reason why we set up the European Association of Crime Analysts and hope that you all will actively participate.

We are also proud to present the European Forensic Institute (EFI) as our educational institution. In the near future the EFI will extend their program with a Masters course in Cyber Security, Digital Forensics and Crime Analysis, supported by our association.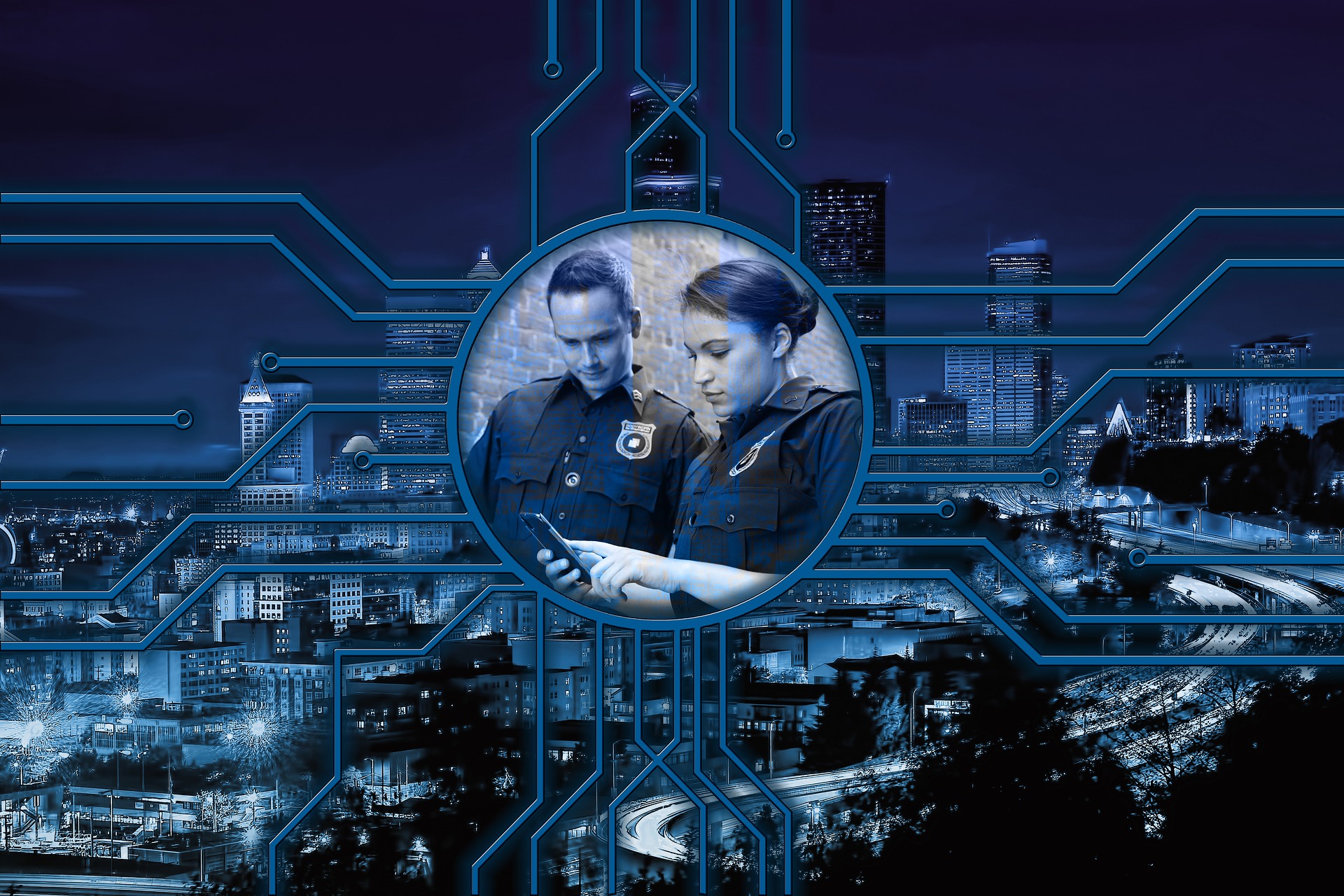 Thank you for supporting our growing community!