Annual Crime Analysis Conference

We are proud to announce the first Crime Analysis Conference, being held on the beautiful island of Malta. 
The location is the Conference center "The Notch", less than 15 minutes away from the city center of Valetta. 

In collaboration with our official education institute, the EFI (European Forensic Institute), we will organize a full two-days event, packet with presentations, workshops and network-opportunities.

Selected vendors will give you an insight about their newest products. Ask for a personal presentation!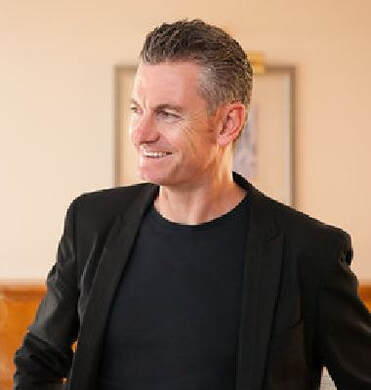 Keynote-Speaker
Dr. Spencer Chainey, UCL


Hot spot analysis for effectively informing hot spots policing
Hot spots policing reduces crime. It involves the targeted deployment of police patrols to areas where crime is known to concentrate. For hot spots policing to be effective it requires a detailed analysis of the specific locations where crime concentrates and when these hot spots occur. In this presentation I will start by talking about the evidence from a range of studies on the impact of hot spots policing, with most examples of its effectiveness being from the USA, UK and Australia. Then, I will describe a hot spots policing programme in Montevideo, Uruguay, with details about the analysis that was conducted that resulted in the creation of this programme, details about the way the patrols were organised and their impact. 
I will then describe how the programme in Uruguay has inspired similar programmes in Argentina and Brazil. Next I will describe results from new research that has developed an automated approach to create hot spots policing patrol routes and whether the routes designed are better than those designed manually. I will then return to examples from the UK where since 2021/22 hot spots policing has been adopted by police in all cities in England and Wales to reduce violence that takes place in a public setting. This will include details about the analysis involved in measuring the impact of the patrols and examples of the patrols impact. I will finish by describing some issues with hot spots policing and how further analysis can identify the conditions that cause crime to concentrate, which in turn can identify opportunities for further reductions in crime in crime hot spots.
ESRI Workshops
ESRI will offer workshops in an extra room to answer all your questions around their products and analysis tools. 
This is your chance to meet the best ESRI guys worldwide. Let them explain how you can increase the value of your analysis work with ArcGIS Desktop, ArcGIS Enterprise and more.
Chainalysis Meeting opportunity
Chainalysis will offer private meetings in an extra room to give attendees some deep insights about their products around analyzing crypto currencies and more.